HOTEL CORREGIDOR ** (sup)
YOUR HOTEL IN
SEGOVIA
Comfortable and cozy accommodation with an exceptional location: less than a five-minute walk from the Aqueduct and the city centre, next to the bus station and the police station. It is the perfect hotel to stay in Segovia whether it is for a business or leisure trip.

The hotel has 62 outward-facing rooms, free WIFI in all its facilities, a dining hall for 120 people, cafeteria, gym, laundry service, and a large convention hall. Parking is available a few metres from the hotel.

You can find all these in the magnificent setting of a city like Segovia, declared a World Heritage Site by UNESCO in 1985. Here, the past and the present merge to offer you the magic of being in an ancient city.
Read more
TOURISM, LEISURE AND NATURE
FIND US
HOTEL CORREGIDOR ** (sup)
Calle 3 de Abril, 1
40002 Segovia, Spain
GPS: 40.943998,-4.1240543

Phone: +34 921 425 761
Fax: +34 921 442 436
info@hotelcorregidor.com
Booking Office: +34 954 155 144
info@hotelesvar.com
ACCORDING TO OUR GUESTS
REVIEWS
Ana Isabel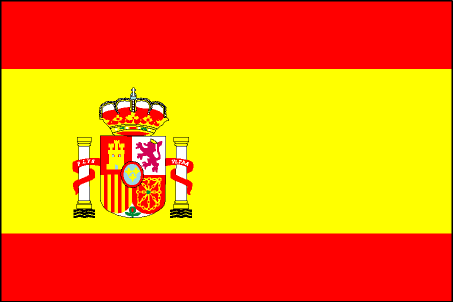 4/5
September 2023
Agustín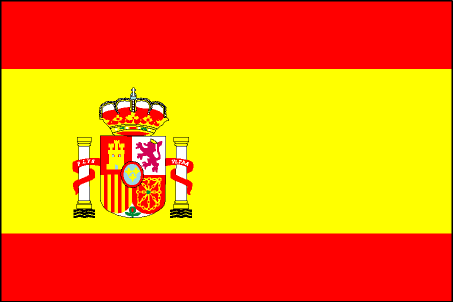 4/5
September 2023
Isidro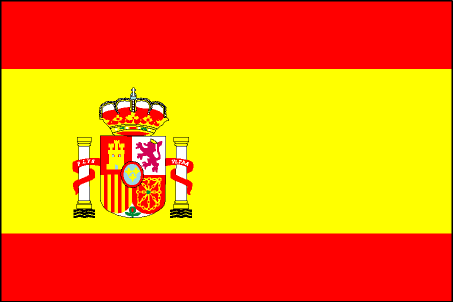 4/5
September 2022
Nerea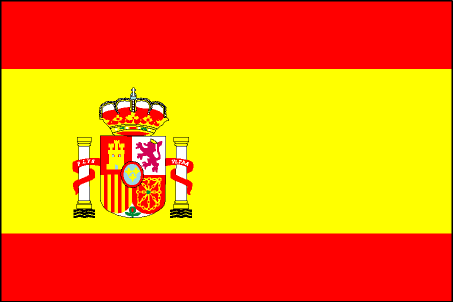 4/5
September 2023
Jose Ramón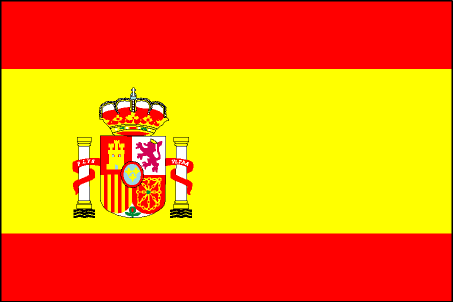 5/5
October 2023
Lucas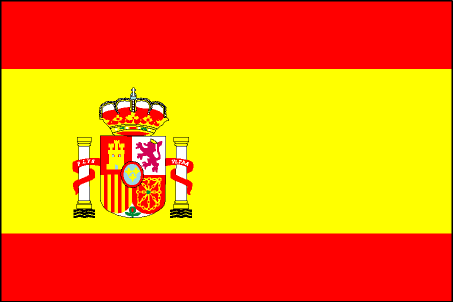 5/5
October 2023
Teresa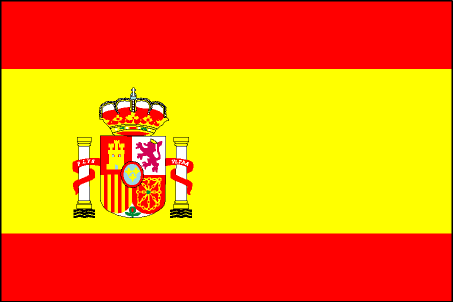 5/5
October 2023
Nerea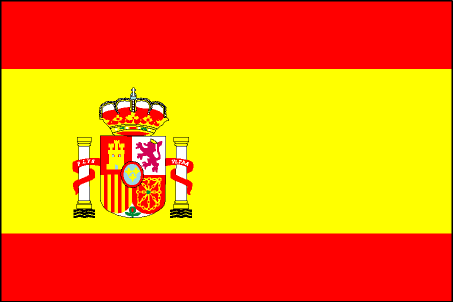 5/5
October 2023
Ilyass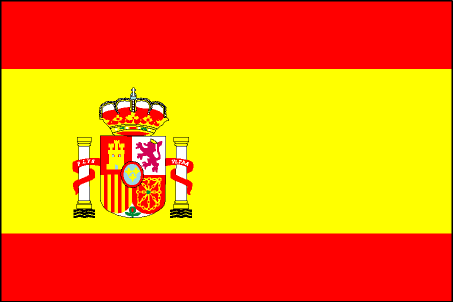 5/5
November 2023
Marta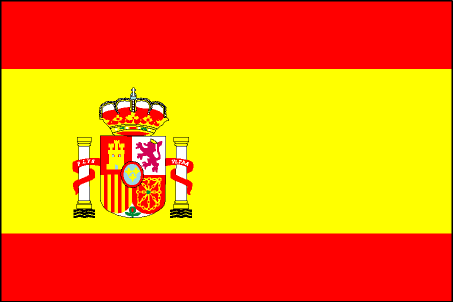 4/5
November 2023
Manuel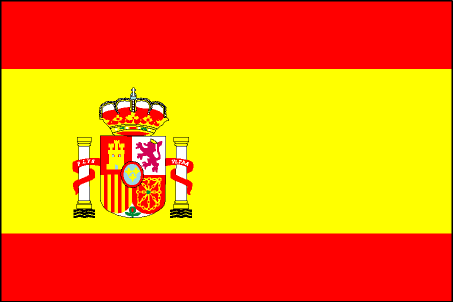 5/5
November 2023
Jose Juan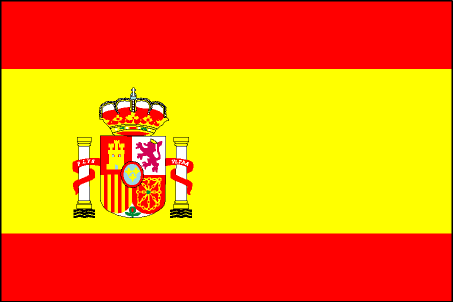 5/5
November 2023